EXPLORING NEW HEIGHTS IN IMPLANTOLOGY AND ENDODONTICS – Dental Congres
Eveniment Navigation
Buy ticket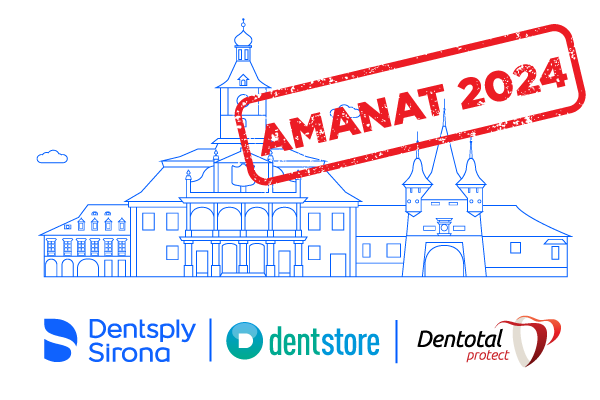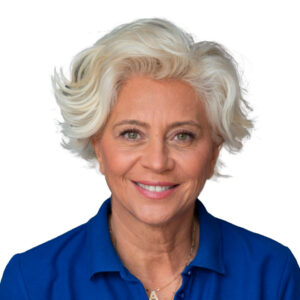 09:15 – 09:30: Chairman: Dr. Anca Vereanu
– Opening, welcome and introduction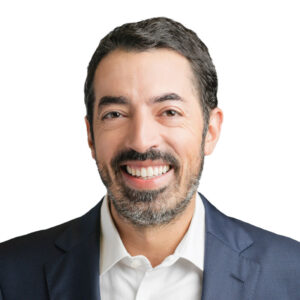 9:30 – 10:15 : Dr. Sergio Quaresma
– Understanding the challenges of NiTi technology for anatomical cleaning and shaping on treatment and retreatment cases
The primary goal of endodontic therapy is to achieve maximum chemical and mechanical disinfection of the root canal system. A successful endodontic treatment involves elimination of the bacterial load in a complex root canal system, while maintaining the natural anatomy, strength and survivability of the tooth. The advent of modern NiTi technologies has provided outstanding results in preparing canals anatomically while maintaining the original shape of the canal. The rapid development of endodontic instruments and materials makes treatment procedures safer, more accurate and more efficient than in the past.
Learning objectives: At the end, the participants will be able to: Understand the challenges of three-dimensional shaping and cleaning of complex endodontic anatomy. Familiarize with a safe, predictable, and easy to use protocol for anatomical instrumentation of non-surgical treatment and retreatment cases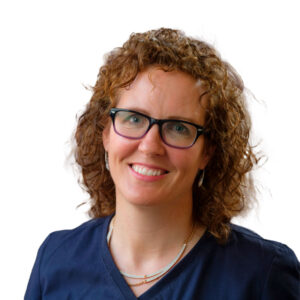 10:15 – 11:00:
Dr. Eimear O'Connell
– How anxious patients are helped by the use of digital tools and Primetaper
Learning objectives: How to manage phobic/anxious patients. Learnabout scanning to plan treatment. Learn about primetaper. How to produce implant restorations
11:00 – 11:30: Coffee Break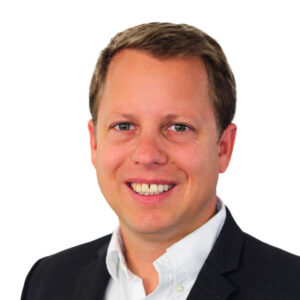 11:30 – 12:15:
Dr. Jorg Tchorz
– How to identify and plan complex endodontic cases
Unfortunately, the degree of difficulty of endodontic treatments is often misjudged on the basis of two-dimensional radiographs. You often do not know what to expect and are literally working in the dark. For this reason, root canal treatments are associated with stress and frustration. A three-dimensioanl radiographic technique, such as CBCT, offers many advantages in this context. CBCT is not only more precise in periapical diagnostics, but also allows for a predictable evaluation of the entire root canal morphology prior to the actual treatment.
The lecture will show the most important aspects of pre-endodontic radiographic diagnostics. What kind of information can we gather from two-dimensional images? What are the advantages of CBCT? And most importantly, how can we use this information to make the treatment more predictable and less stressful?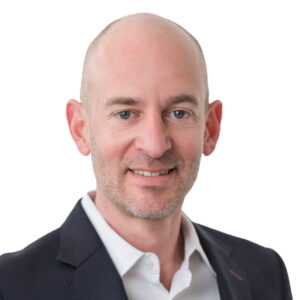 12:15 – 13:00:
Dr. Daniel Thoma
–  How implant timing affects patient- and clinician-reported outcomes. Immediate vs. early placement vs. ridge preservation
The clinician is confronted with various options at the time of tooth extraction when implant therapy is indicated. All four implant timing procotols render high long-term success rates. The protocols, however, vary in their respective indication, the choice of the implant, the respective regenerative materials as well as patient- and clinician-reported outcomes.

13:00 – 14:00: Lunch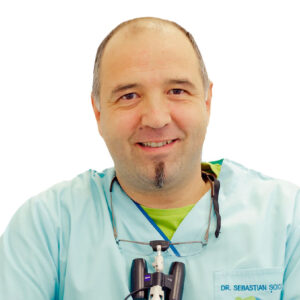 14:00 – 14:45:
Dr. Sebastian Soicu
– Surgical and prosthetic dilemmas in implant – Supported Restorations
In recent years, oral implantology addresses an increasing number of patients and is practiced by more and more doctors. If in the past it was primarily discussed about the design and osseointegration of implants, nowadays, in addition to the integration of digital technology in daily practice, other dilemmas have arised, which influence our current activity.The purpose of this presentation is to clarify some of these dilemmas, from the perspective of the clinician who wants the best quality treatments and the best possible long-term prognosis for his patients, focusing on immediacy, screw retention and digital CEREC-based workflows.Special attention will also be paid to conometric restorations, which are a novelty in implant prosthodontics, highlighting the particular aspects of the insertion stage and the realization of provisional and final prosthetic restorations, highlighting the advantages and limitations of this alternative type of prosthesis.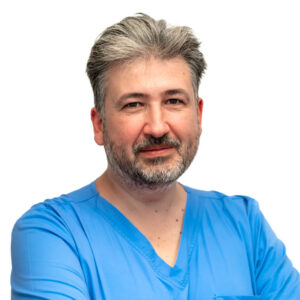 14:45 – 15:30:
Dr. Sorin Sirbu
– 17 Years of practice in Endodontics – Tips and Tricks in clinical complex cases
My presentation includes important and sometimes less-known information about endodontic treatment and retreatment gathered over years of limited practice in endodontics. We will discuss various stages in endodontic treatment and retreatment, provide an overview of available endodontic techniques and instruments. Additionally, we will also discuss possible complications that may arise during the course of endodontic treatment and retreatment.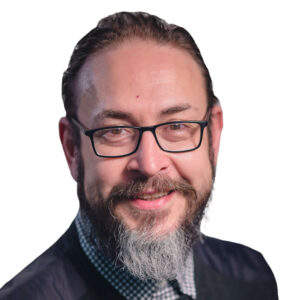 15:45 – 16:30:
Dr. Sebastian Lupu
– The instrumentation of curved canals (S shape) with Protaper Ultimate.
This lecture and workshop will explore the advanced techniques and tools for effectively instrumenting S-shaped curved canals using the Protaper Ultimate system. Participants will gain valuable insights into the best practices and strategies for navigating complex root canal anatomy, enhancing their skills in endodontic procedures.
Workshops with International Speakers DAY 1 – 17.11.2023 – Limited seats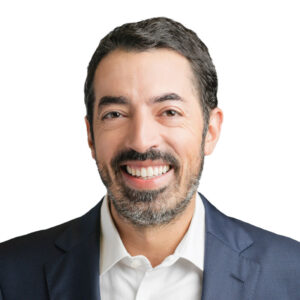 14:00 – 17:00:
Workshop: Dr. Sergio Quaresma – Understanding the challenges of NiTi technology for anatomical cleaning and shaping on treatment and retreatment cases.
In this workshop we will discuss and compare the different types of NiTi files available on the market, from reciprocating, rotary, and the application of these files during the scouting, glidepath, and main instrumentation phases before obturation.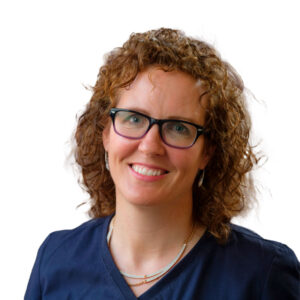 14:00 – 17:00:
Workshop: Dr. Eimear O'Connell – How anxious patients are helped by the use of digital tools and Primetaper.
Key words:Place an implant-Scan an implant-Mill a crown-Bond to tibase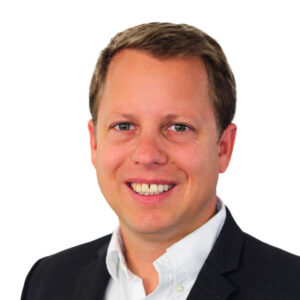 14:00 – 17:00:
Workshop: Dr. Jorg Tchorz – Reciproc – a successful endodontic treatment concept for your daily dental practice.
The workshop will cover each single step that is important during successful root canal treatment. The goal is to make endodontic treatments more predictable and less stressful.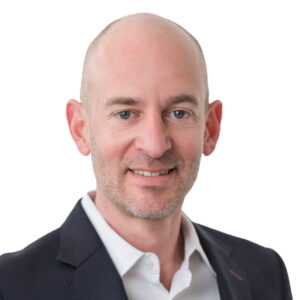 14:00 – 17:00:
Workshop: Dr. Daniel Thoma – State-of-the art bone regeneration at tooth extraction, with immediate and early/delayed implants.
The hands-on part focusses on step-by-step clinical concepts and procedures for immediate and early implants as well delayed implants following ridge preservation. Key aspects include the choice of the implant timing, the implant design and hard and soft tissue regenerative products.
Workshops with Romanian Speakers DAY 2 – 18.11.2023 Limited seats!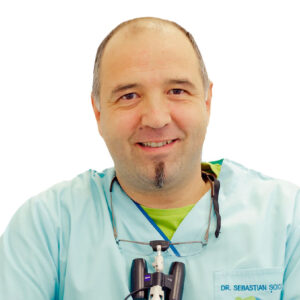 10:00 – 13:00:
Workshop: Dr. Sebastian Soicu – IMPLANT PLACEMENT AND IMMEDIATE PROVISIONALIZATION WITH ANKYLOS SURGICAL AND PROSTHETIC SYSTEM AND CEREC WORKFLOW
Each of the participants will insert an Ankylos implant in a training model. Then, the CEREC workflow will be explained and performed, including the placement of the titanium base abutment and the scan body, followed by scanning, designing and milling of the PMMA provisional crown. Finally, the crown will be cemented onto abutment and the hybrid restoration screwed into implant.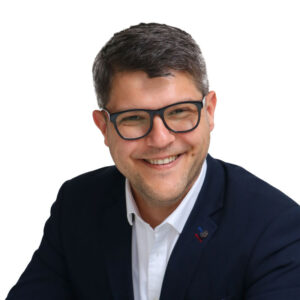 10:00 – 13:00:
Lecture and Workshop: Dr. Mihai Juncar – Immediate post extraction dental implants
In this workshop we will get familiar with different approaches for post extraction implants placement. We will discuss a therapeutic algorithm in order to establish the best approach for implant placement after tooth extraction depending on the anatomical region, number of root, occlusion and local anatomical situation Each participants will have the opportunity to insert dental implant in frontal region and on the lateral region of the mandible/maxilla.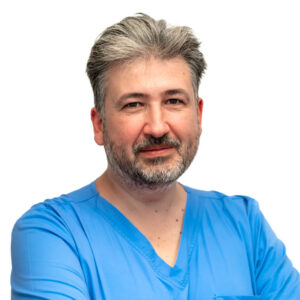 10:00 – 13:00:
Workshop: Dr. Sorin Sirbu – Everyday Endodontics
During this workshop, we will discuss how to select a needle system based on the anatomy of root canals. Additionally, we will talk about the difference between rotary and reciprocating motion, and how to minimize accidents and incidents during endodontic treatment. Participants will work with VDW needles on 3D-printed teeth and will experience performing endodontic treatment in a controlled environment.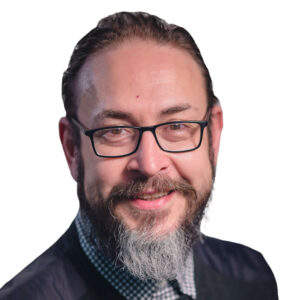 10:00 – 13:00:
Workshop: Dr. Sebastian Lupu – The instrumentation of curved canals (S shape) with Protaper Ultimate.
This lecture and workshop will explore the advanced techniques and tools for effectively instrumenting S-shaped curved canals using the Protaper Ultimate system. Participants will gain valuable insights into the best practices and strategies for navigating complex root canal anatomy, enhancing their skills in endodontic procedures
Data si ora de inceput

01/01/2024

Data finalizare curs

01/06/2024

Locuri initiale

150

Locuri disponibile

141

Data limita de inregistrare

01/05/2024
Loc de desfășurare
Brașov-Kronwell Hotel

Bulevardul Gării 7A




Brasov

,

Brasov

500203

România

+ Hartă Google
Legat de Evenimente
decembrie 15-8:00 am

-

5:00 pm